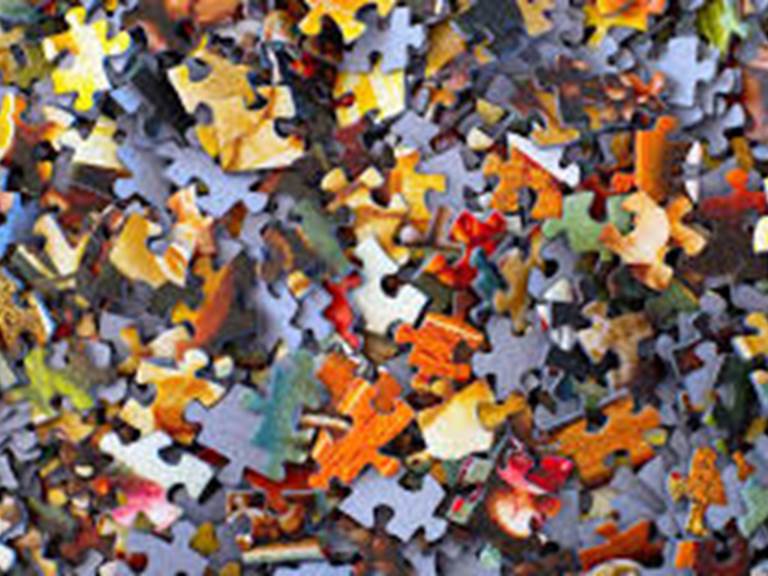 19 Jan 21
2021!
At the begining of a new year, it is customary to present wishes. Last year we all had the unpleasant surprise of a virus that prevented the wishes we had received from coming true. So this year we had a "little embarrassment" because the uncertainty of the future is so great. We went through the first gale in 2020. Will we be able to go through a second gale in 2021? This is a question that will have to be asked in the coming months. All this does not prevent us from thanking you for your trust and loyalty and from presenting you the best for 2021.
For our international customers, we know that your visit in 2021 is unlikely to be possible and we are sorry. Take care of yourself and we'll be happy to meet you when all this has calmed down.
For our customers in Quebec and Canada, we are working on new activities to allow you to rest, to do a "reset", a buzzword and that in complete health safety, that is why we are working on a new "Covid" questionnaire which will take into account all the new data on the virus and the associated treatments so that you and us are safe.
We have opened up our network to work in synergy with partners. From the spring, we will be able to suggest that you meet a new Natural and Alternative Health therapist during your stay. A room reserved for this activity has been fitted out. We will shortly be developing tailor-made stays where you can choose your activities, your dining style, all in the form of a single or all-inclusive package.
We look forward to seeing you again or meeting you.
Marie-Christine